A group of seafarers allegedly 'abandoned' by their Bahraini employers are struggling in Omani waters without food and financial resources.
Employed by a Bahraini shipping company for shipping cargo in the Middle East region, the seafarers have been working without salaries for several months, which ultimately forced them to stop sailing.
Faced with dire conditions like fuel shortage and no food supplies, the seafarers are currently on the ship anchored at Omani waters without electricity, living at the mercy of reliefs provided by Omani authorities.
"We were 18 people but most of the crew left, penniless," said Thu Ya Aung, a crew member from Myanmar who works as the second engineer in the ship.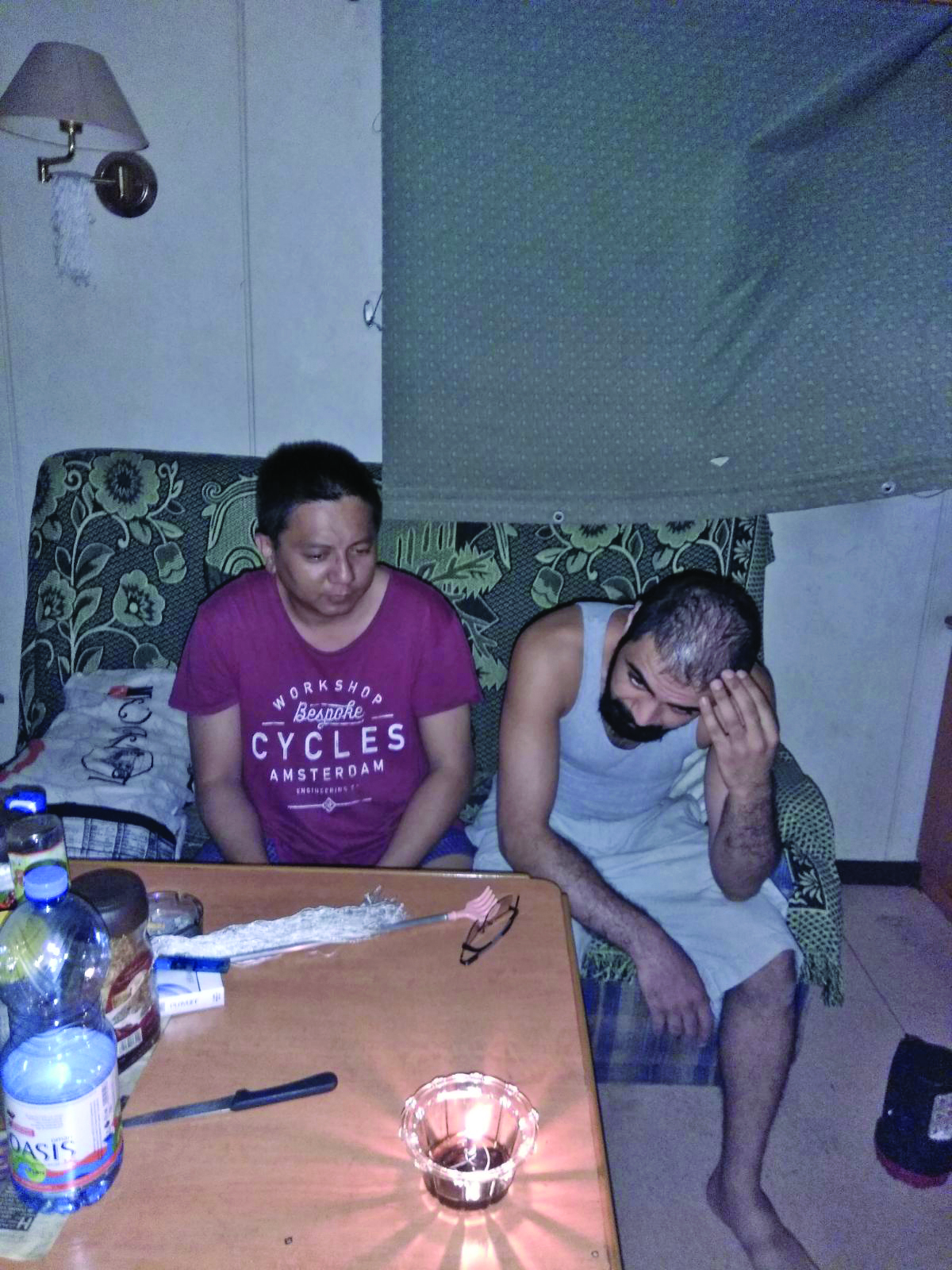 "Right now only three of us remain in the ship and we are living a hopeless life. The captain of the ship, who is from Syria, Chief Officer who is from Jordan and myself are the only ones that remain," Thu Ya said.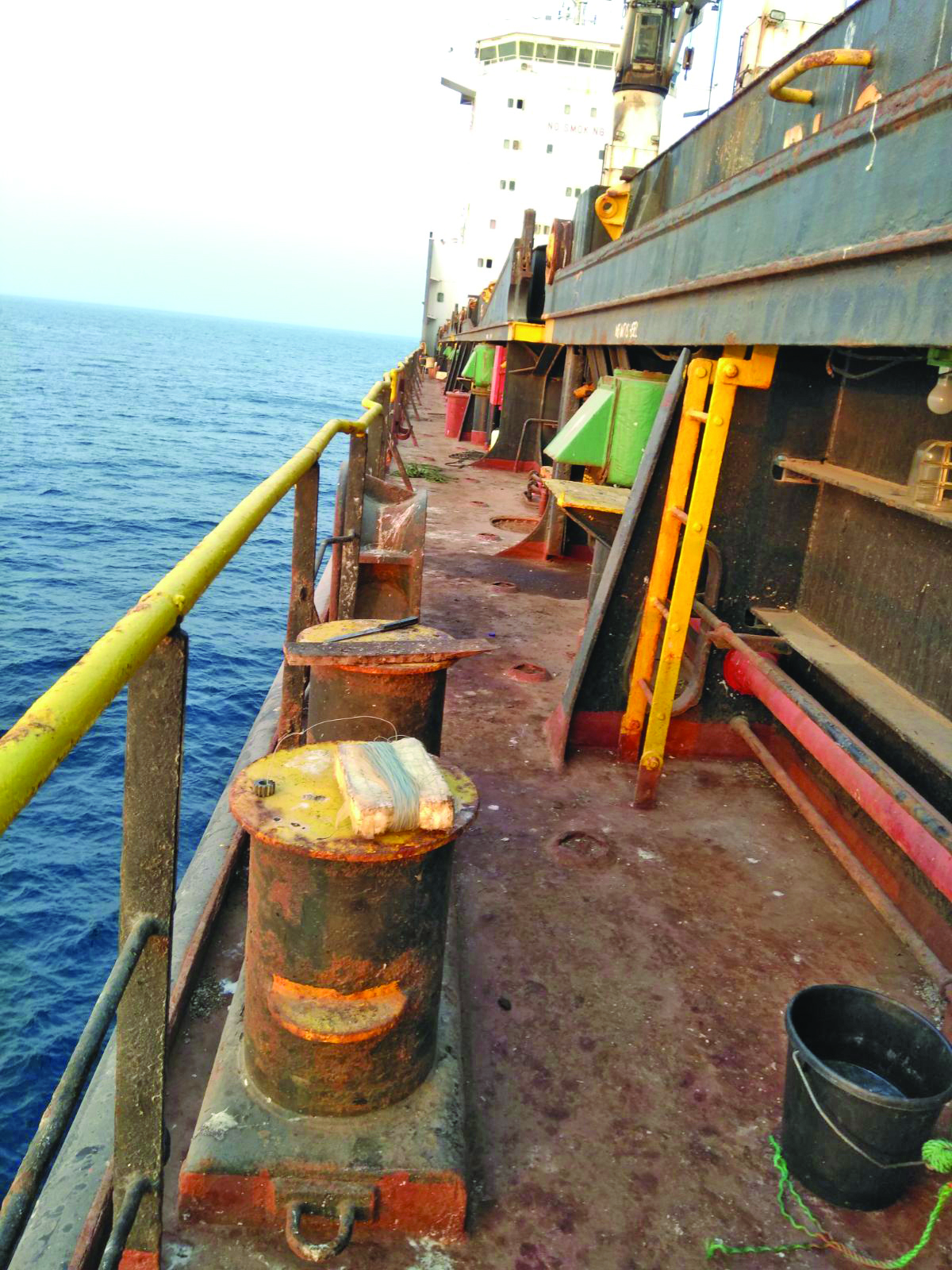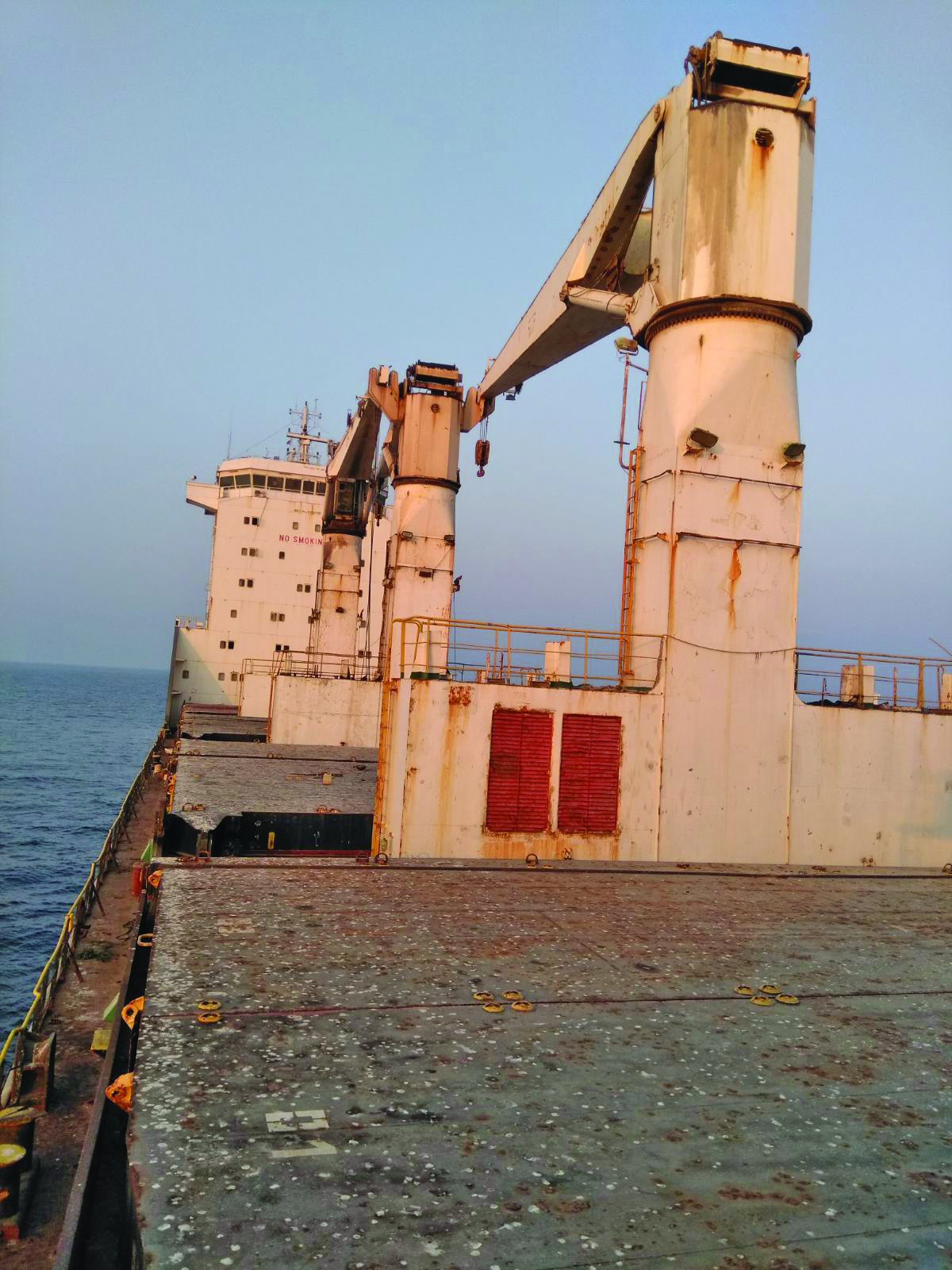 When contacted, the owner of the shipping company said that the crew members are cooking up stories. "I have nothing to do with them. They can claim whatever they want but there is no truth in it. If they want to manipulate things they can. Ultimately they are just tarnishing the reputation of Bahrain and that is all I can say," said the owner.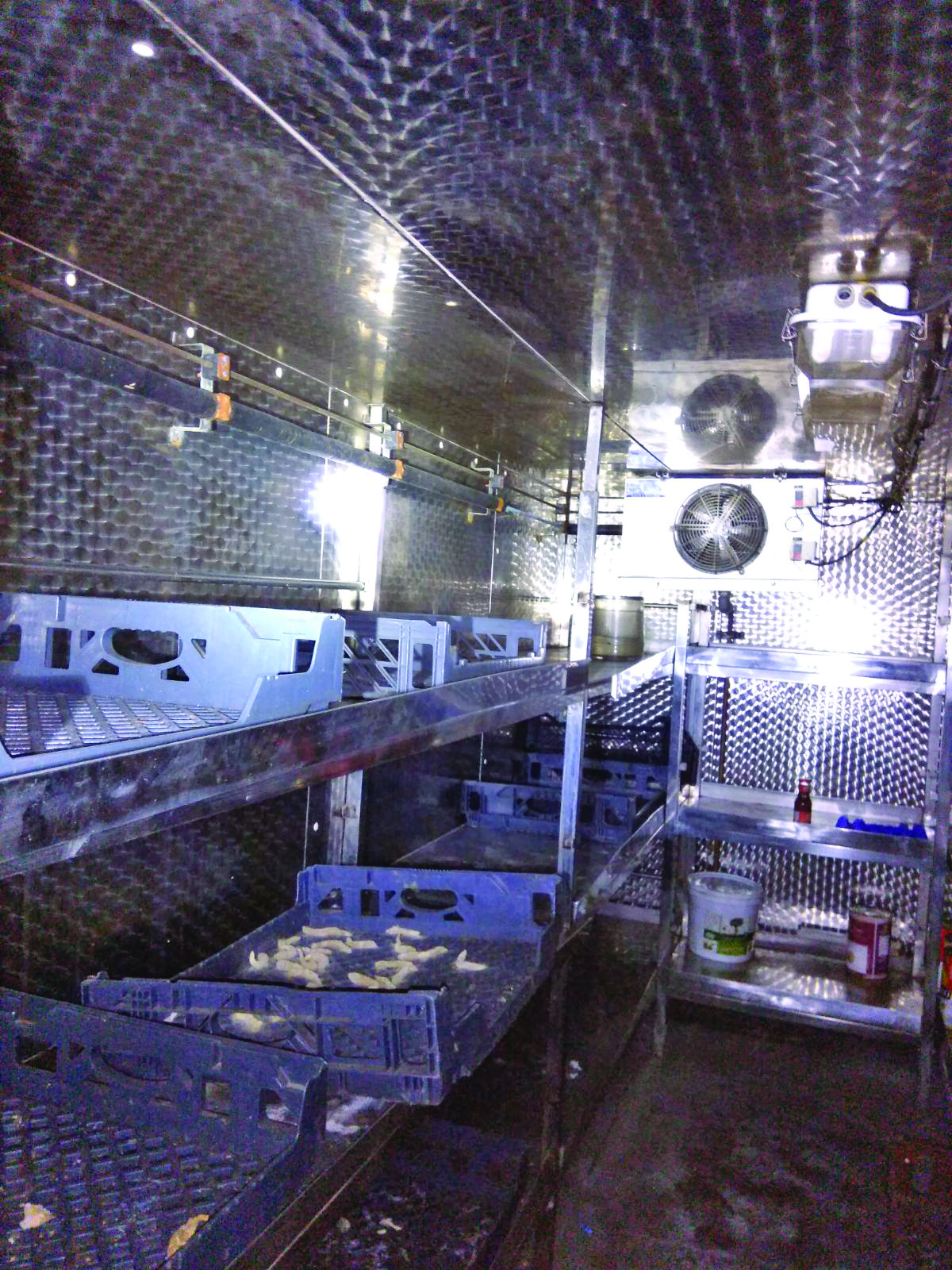 Mohammed Arrachedi, the International Transport Workers' Federation (ITF)'s Arab World Network Coordinator, said that the shipping company must take full responsibility. He said that the owner had signed an agreement with the seafarers that he would pay 75 per cent of the salary immediately and the rest within 2 months. The agreement was not honoured, Arrachedi said.
"Currently there are three people on board who have not been paid for seven months. It is unacceptable. Not only they are unpaid but also deprived of the basic necessities such as electricity," he said.
"It is unacceptable that they need to stay put against their will in such conditions. It has been one month that they are living in a total blackout – they cannot even cook. The temperatures are rising – it's at least 36 degrees in the afternoon."
Data provided by International Maritime Organization and International Labour Organization matches the claims that the vessel has been anchored in Salalah in August last year.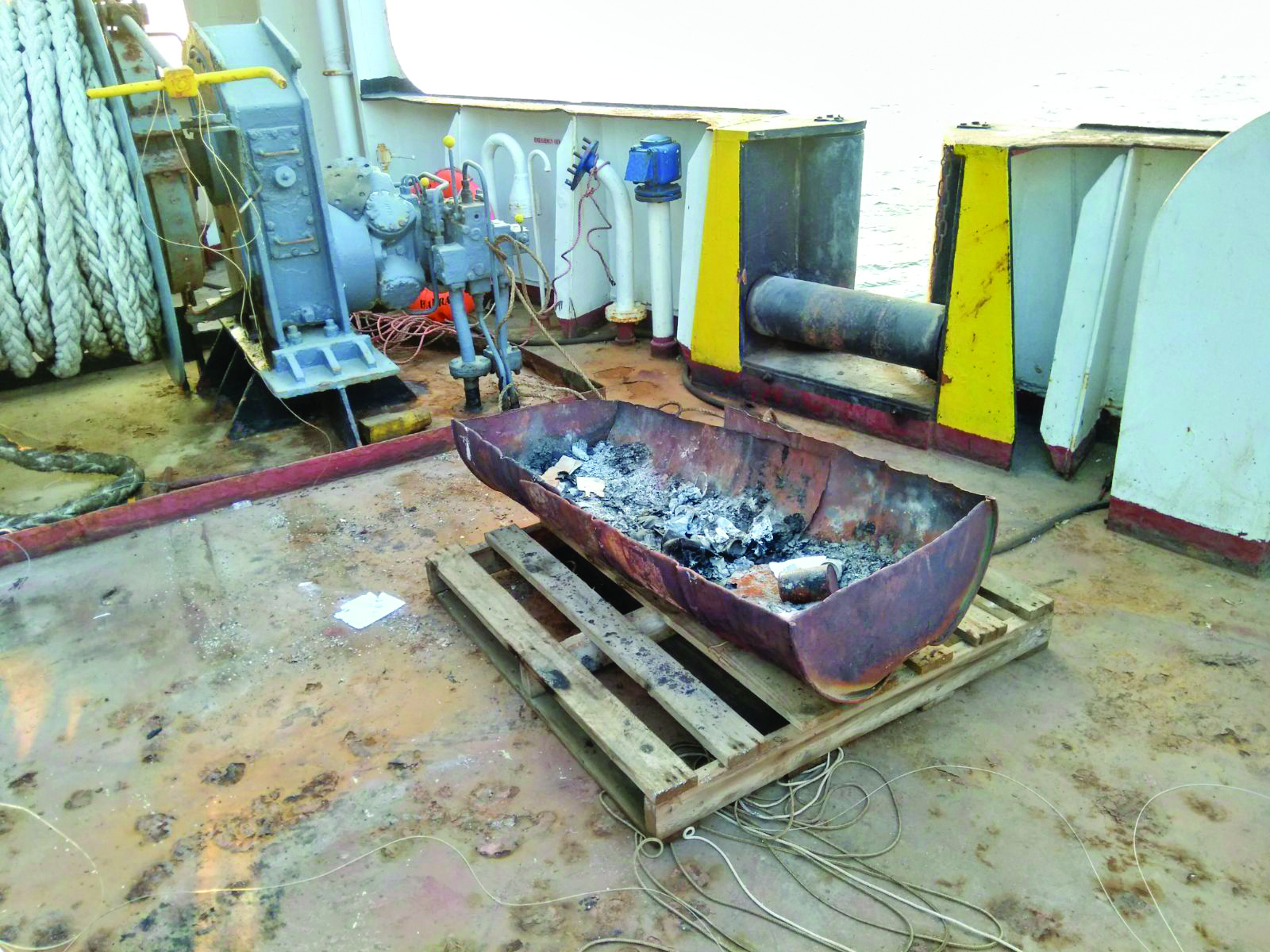 When contacted, Bahrain Seafarers Association said that they would seek the help of Bahraini authorities to help the seafarers.
"Since the ship is registered in Bahrain, it is a bit easier for us to get the details and help them. We are in touch with local authorities here and they are able to get in touch with the owner. We will get in touch with the local ITF representative as well," he said.
Source Credit: DT News
Comments