These women are fighting for change.
by Laura Boushnak
This story appears in the May issue of VICE magazine. 
Saudi Arabia is one of the most religious and patriarchal countries in the world. Recently, I went there for an ongoing project, to see how some of the nation's most highly educated women manage to study—and then work—under such obstacles. With a relatively high female unemployment rate, the nation has few opportunities for them in skilled labor: Of those who are able to find jobs, 96 percent work as teachers, and I wondered, before I arrived, about the occupations of the other 4 percent.
While the government has sought to replace low-skilled foreign laborers with native Saudis, and, according to one person in charge of this initiative who spoke to me, women specifically, job openings for shop assistants and factory workers do little to help women with college degrees and higher qualifications. The new reforms may boost the economy and female employment, but critics argue that it's slow and not enough, especially given that strict segregation and male guardianship laws remain in place.
So in Jeddah, a more liberal city with high unemployment, I followed five college-educated women to learn about their personal lives, work, and ideas—and how, ultimately, they exist in a society that seems so constantly against them. Change in Saudi Arabia, an oil-rich world power, would mean change in the rest of the region.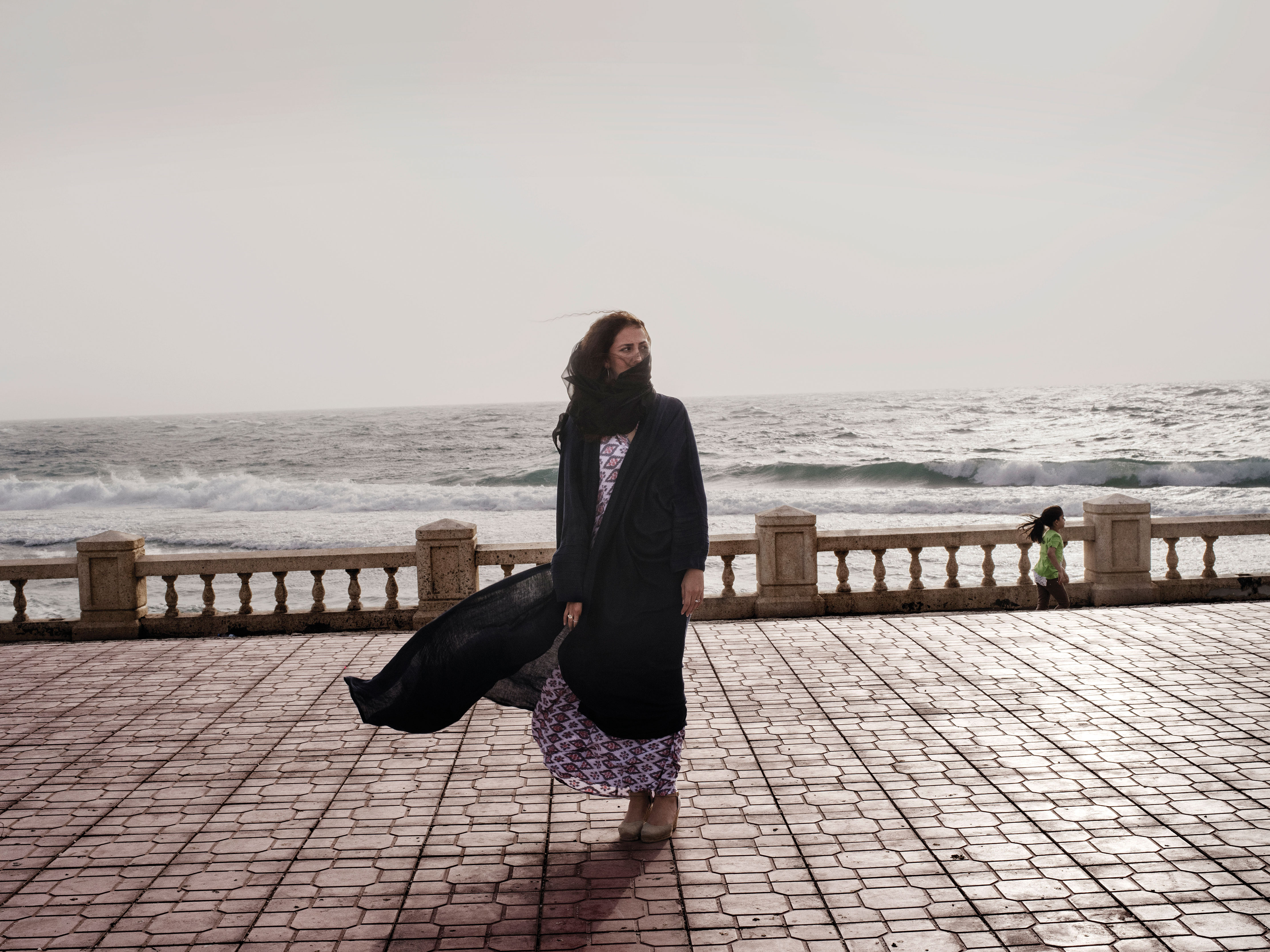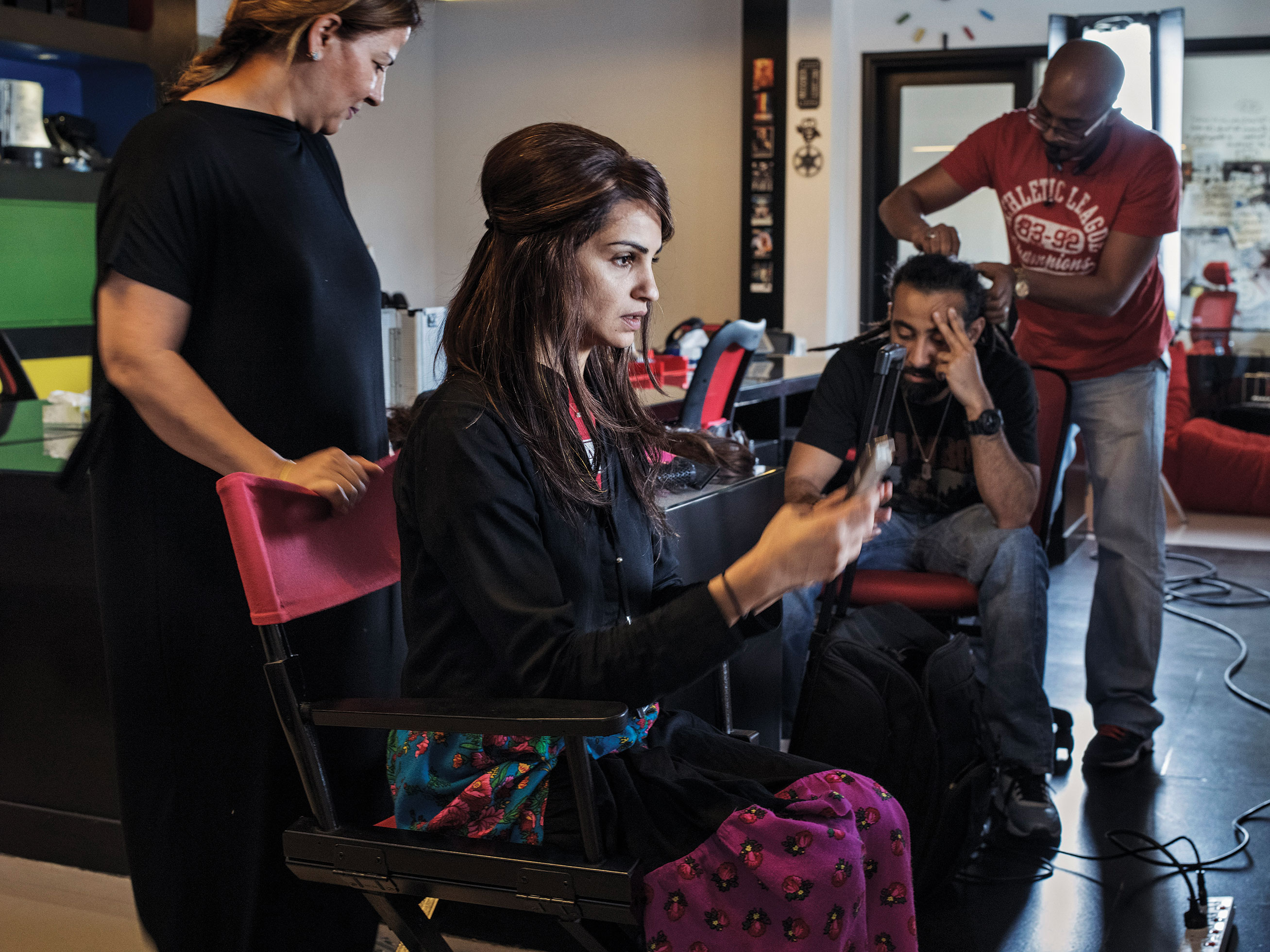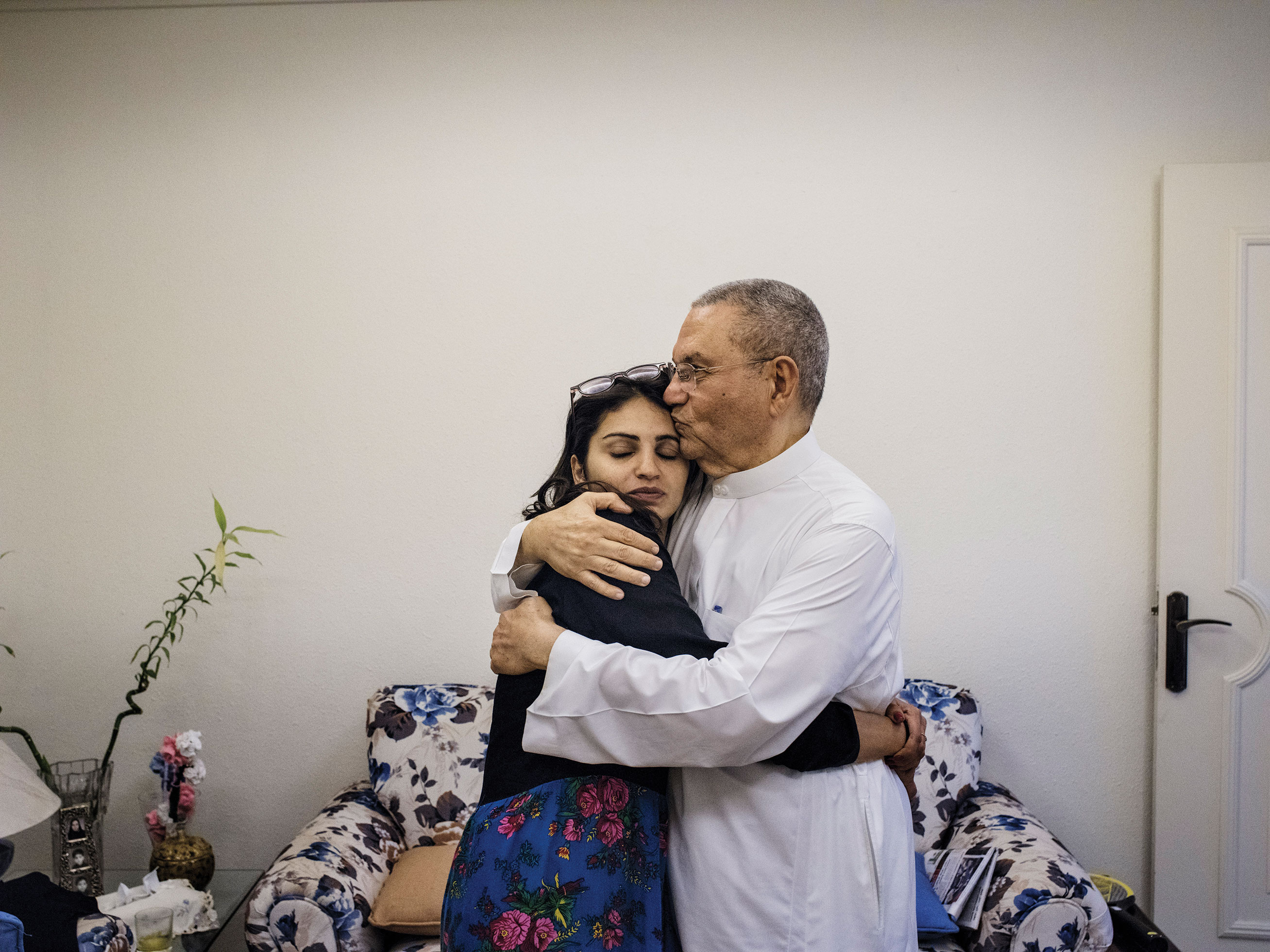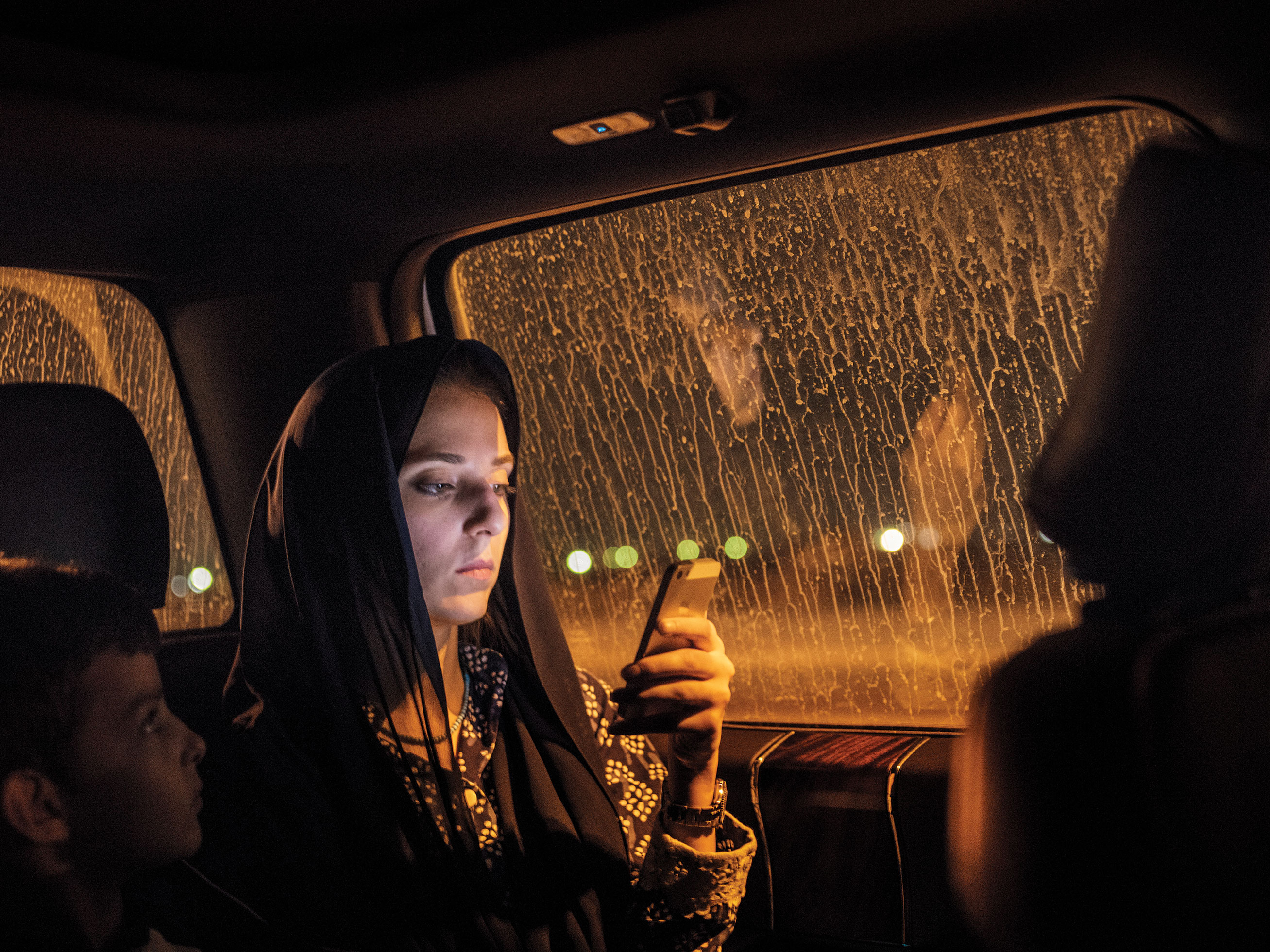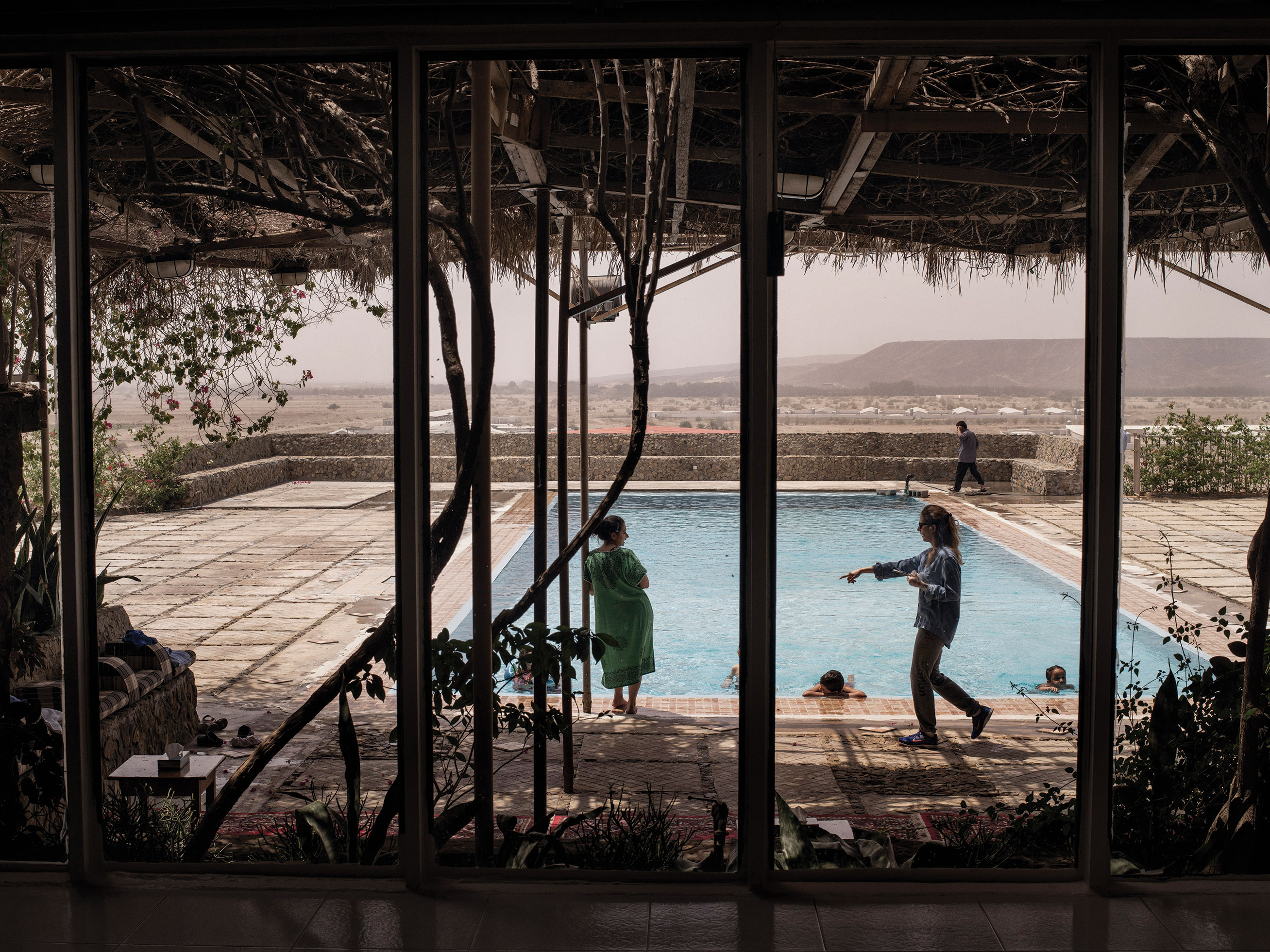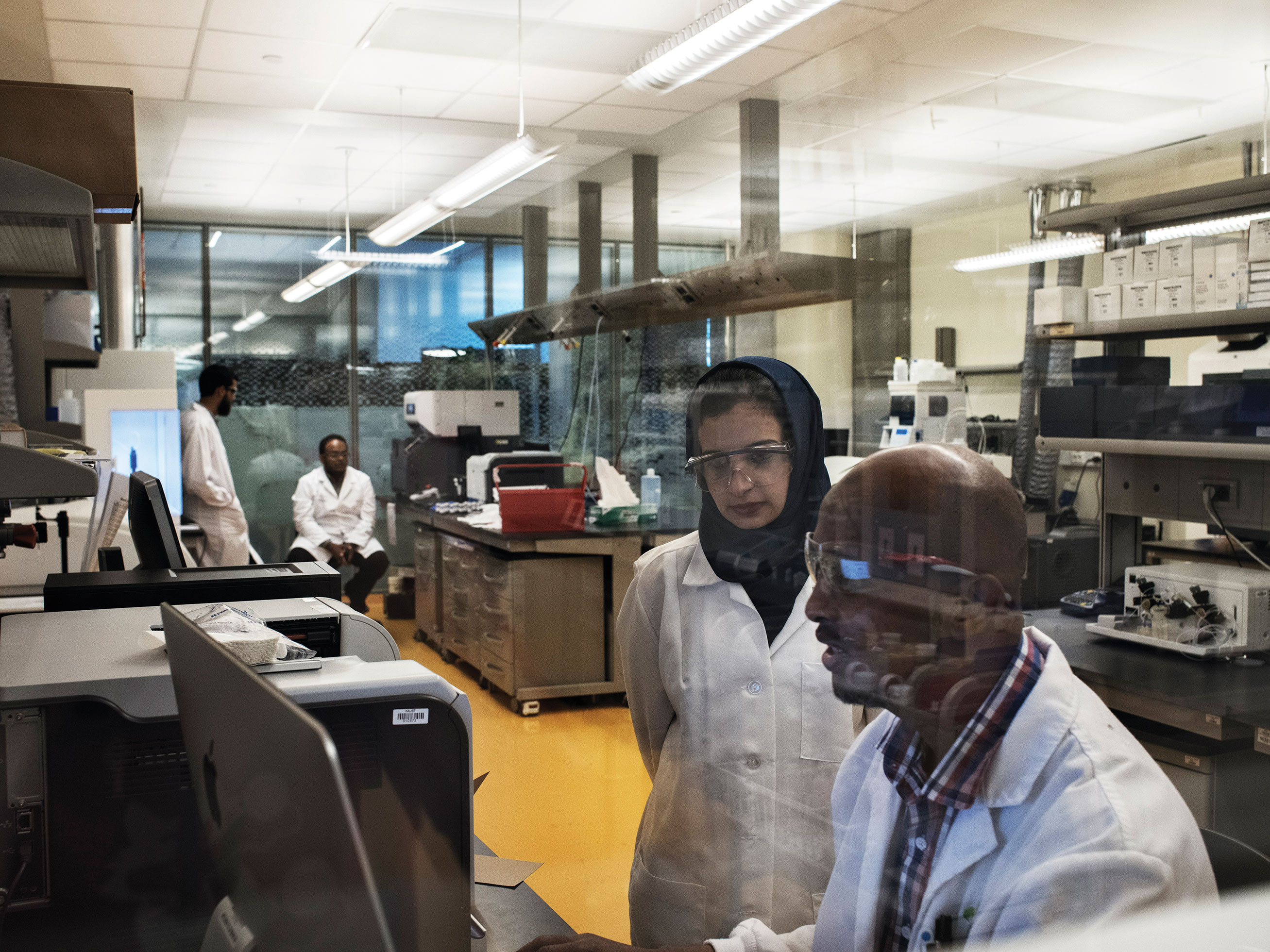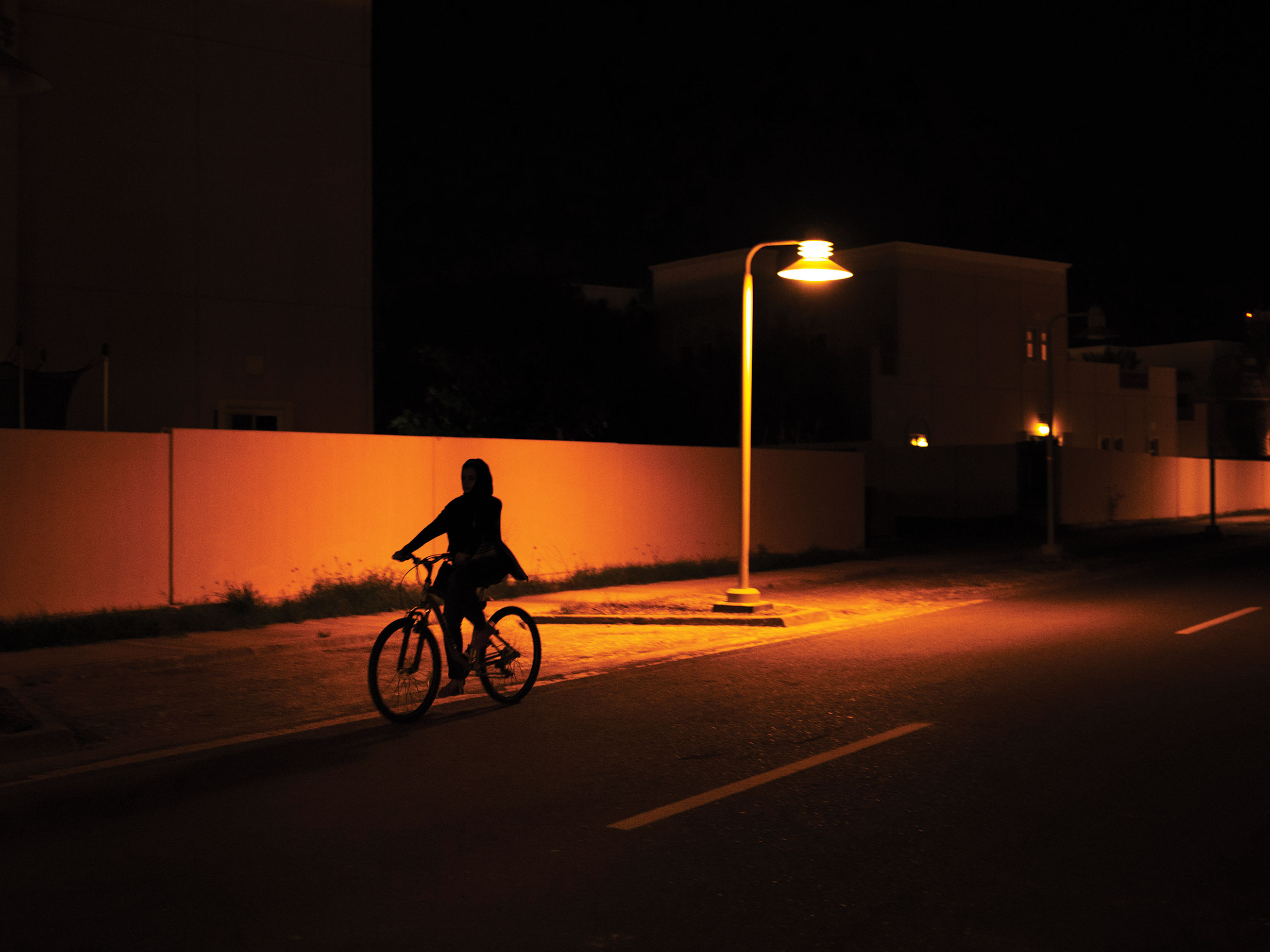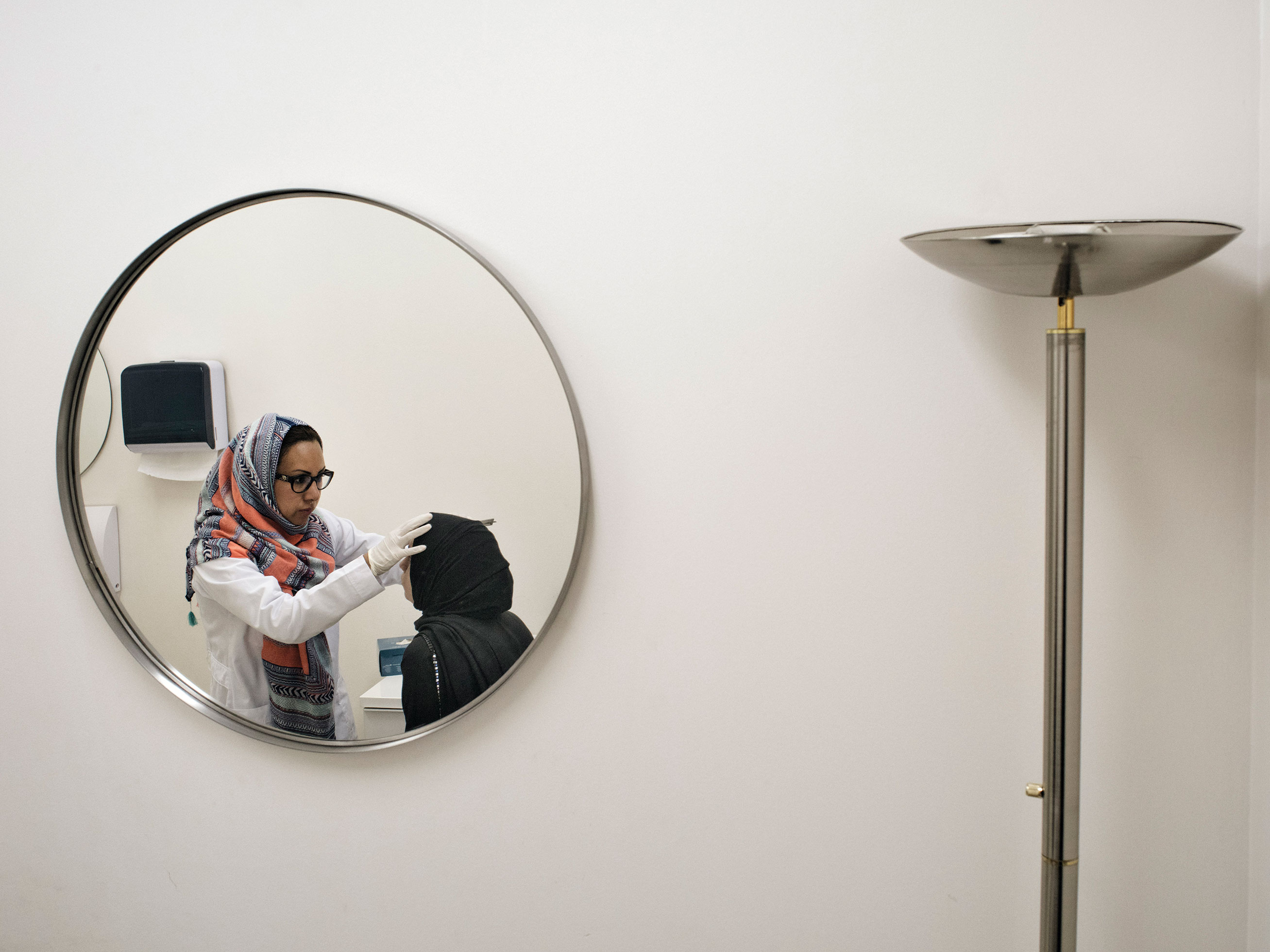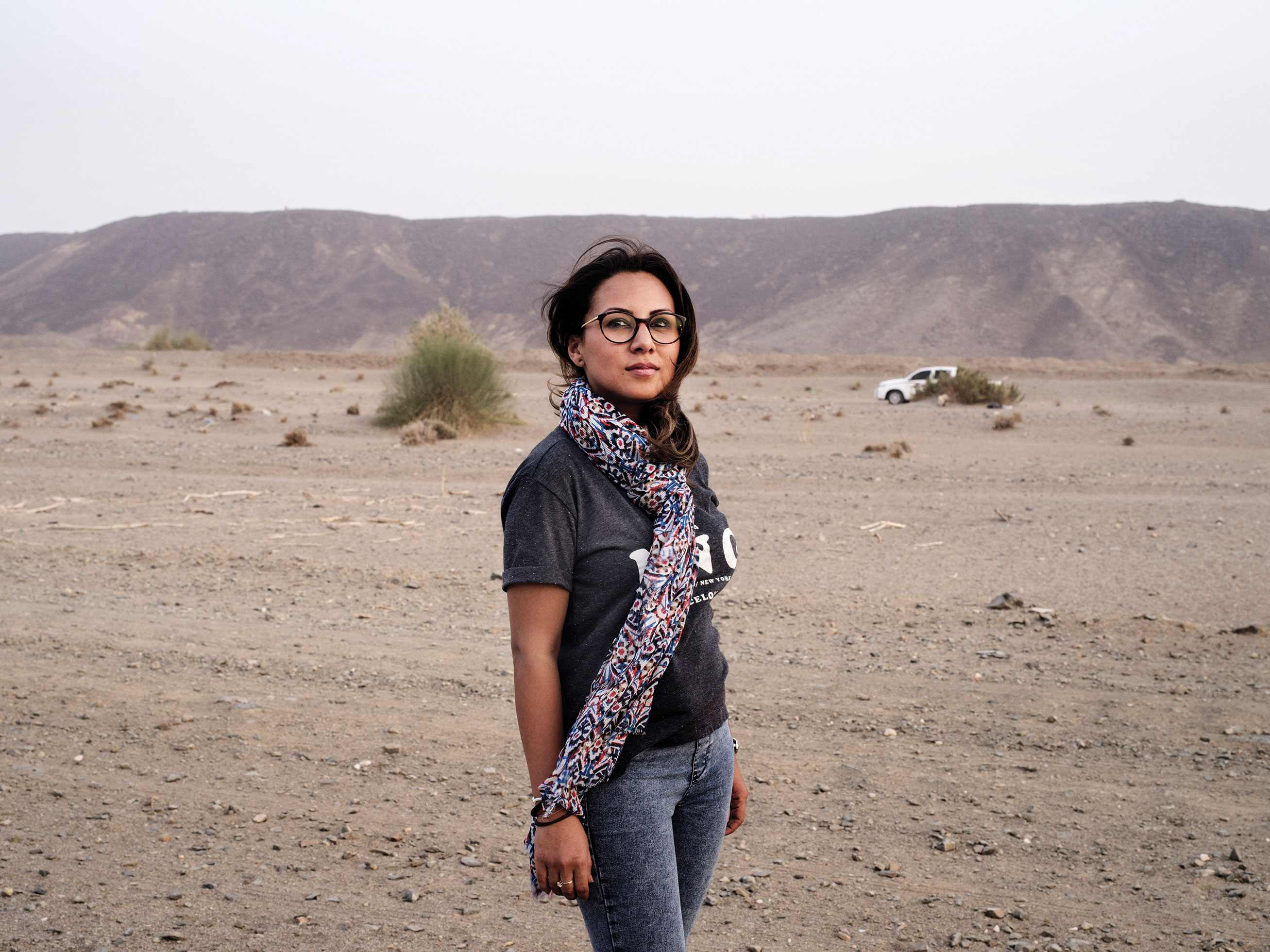 Comments