A motorist, his two kids and his younger brother in their car disappeared without a trace for more than 20 days ago after they went to the nearby supermarket in the northeastern city of Hafr Al-Baten and the Police finally solved the mystery behind the disappearance.
It was only chance that led the authorities to the location of their bodies. A 11-year-old girl found the ID card of one of the victims floating in a rainwater pool. She gave the card to her father, a retired police officer, who then alerted the authorities of the missing ID.
Police and the Civil Defense rushed to the location after confirming the card belonged to a missing person.
A special diving team arrived at the location and dived into the water. They suspected something at the bottom of the swamp. They then pumped out the water from the area, revealing a car with four bodies inside.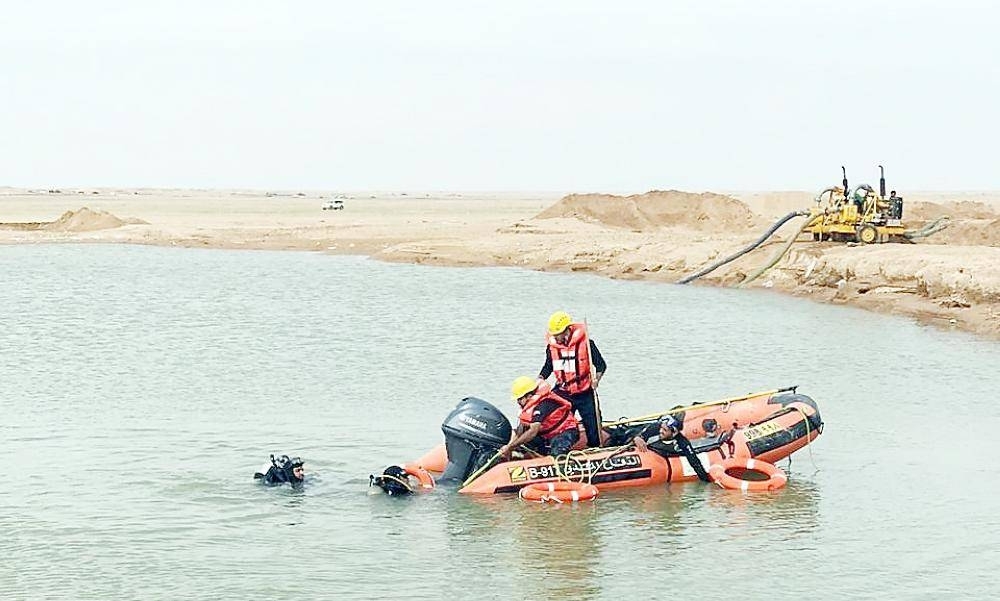 According to sources, the location belonged to a company that dug a big hole there. When the job was done, the company did not cover the hole, which was filled with water following heavy rain in the area recently.
Police said the victim was driving on a dirt road when he attempted to take a short cut. He came to the swamp that looked calm and thought he could cross it, not knowing that it was a deep hole. His car fell inside and he got trapped and could not escape.
Police said they found the body of the father holding his younger son in his arms. Motorist, 2 sons, sibling drown in lake formed by rainwater in Hafr Al-Baten.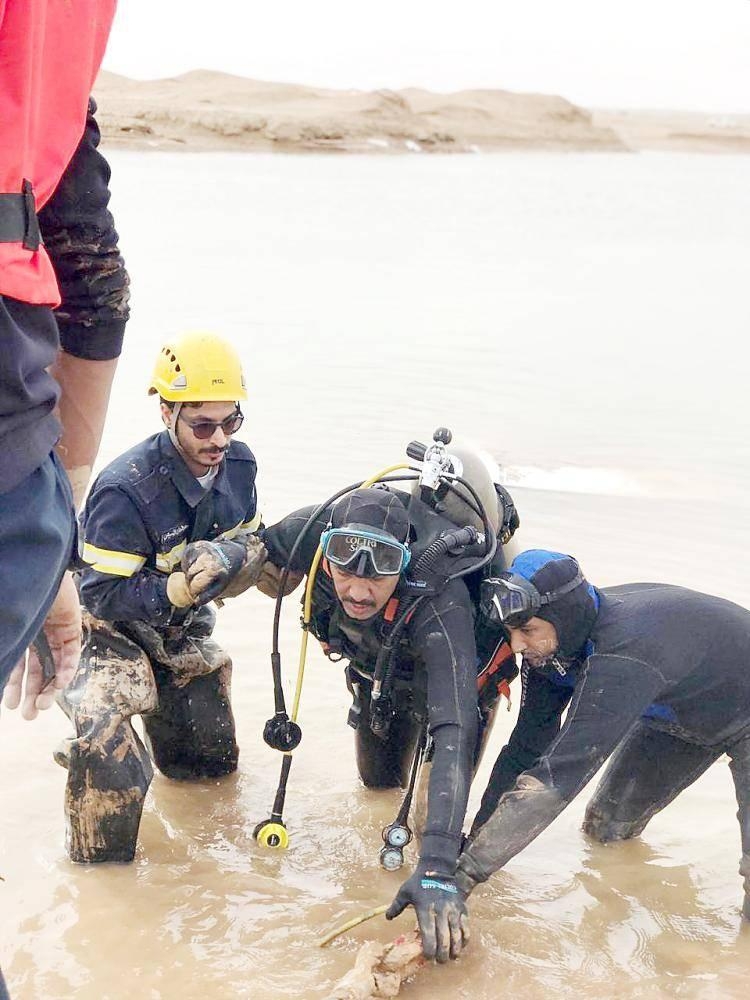 Source Credit: Saudi Gazette
Comments