The Presidency of Meteorology and Environment (PME) issued an advanced warning of medium to heavy rain with thunderstorms spanning from the northern border of the Kingdom down to the Eastern Province, and also including the Riyadh Region.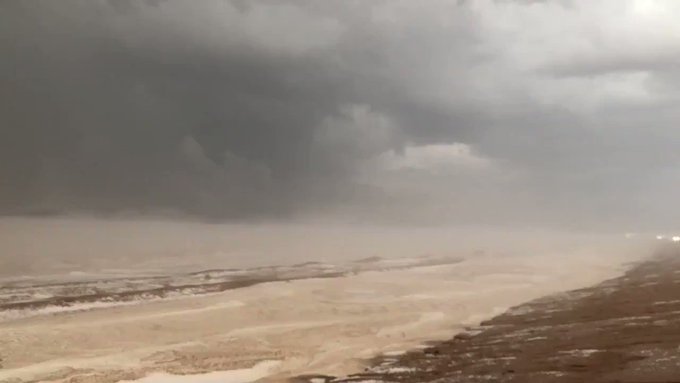 Some cities were expected to continue having thunderstorms, including Al-Madinah in the Hijaz region, and Al-Jouf in the North.
Earlier Thursday, Jeddah residents shared videos of rain flooding the main street in Old Makkah Road.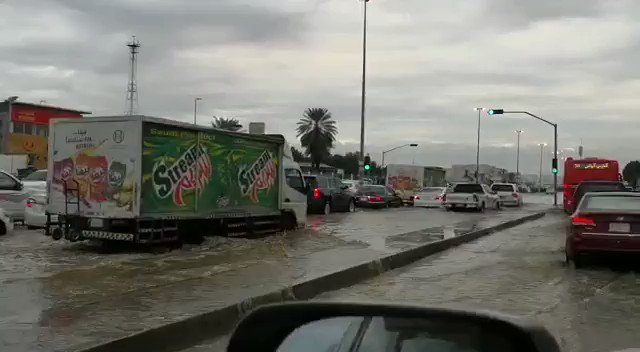 The Gulf and the Middle East have been affected by the storms that have passed through. Kuwait International Airport has suspended and redirected all flights. Ministries, universities, public and private schools remained shut in Kuwait.
Source Credit: Arab News
Comments