The mortal remains of an Indian expat were buried in a mosque in Dammam after about three years of his death on Friday.
His funeral had not been performed because of legal wrangles arising out of the fact that his passport had a wrong address. The body had been kept in Katheeb Central Hospital at Dammam, Saudi Arabia.
All these years the authorities concerned had been trying to contact the family members of the dead worker, but their efforts failed because of the discrepancy in personal particulars in the passport of the deceased.
The expatriate had been lived in the Kingdom for over 22 years. He visited his home 12 years ago prior to his death.
Koya Moochi Kadavanpaikt, 54, hailing from Kozhikode district in Kerala in India, according to passport particulars, breathed his last in a private hospital in Al-Khobar in 2015 after chronic illness.
"We ran a thorough search of Koya's family back home in Kerala with the support of government officials as per the address mentioned in his passport but of no avail. Even extensive media coverage failed to trace family members of the deceased," Vokkam said.
"Then we sought the help of social media that yielded positive results. We were able to trace the family and obtained legal consent for his burial in the Kingdom."
"The family was unaware that he was dead. His mother even postponed marriages of her three sons, insisting that they should be married only in the presence of their elder brother," according to family sources.
After a long and anxious wait, the mother died without seeing her Saudi-based son nor was she able to see the marriages of any of her three sons.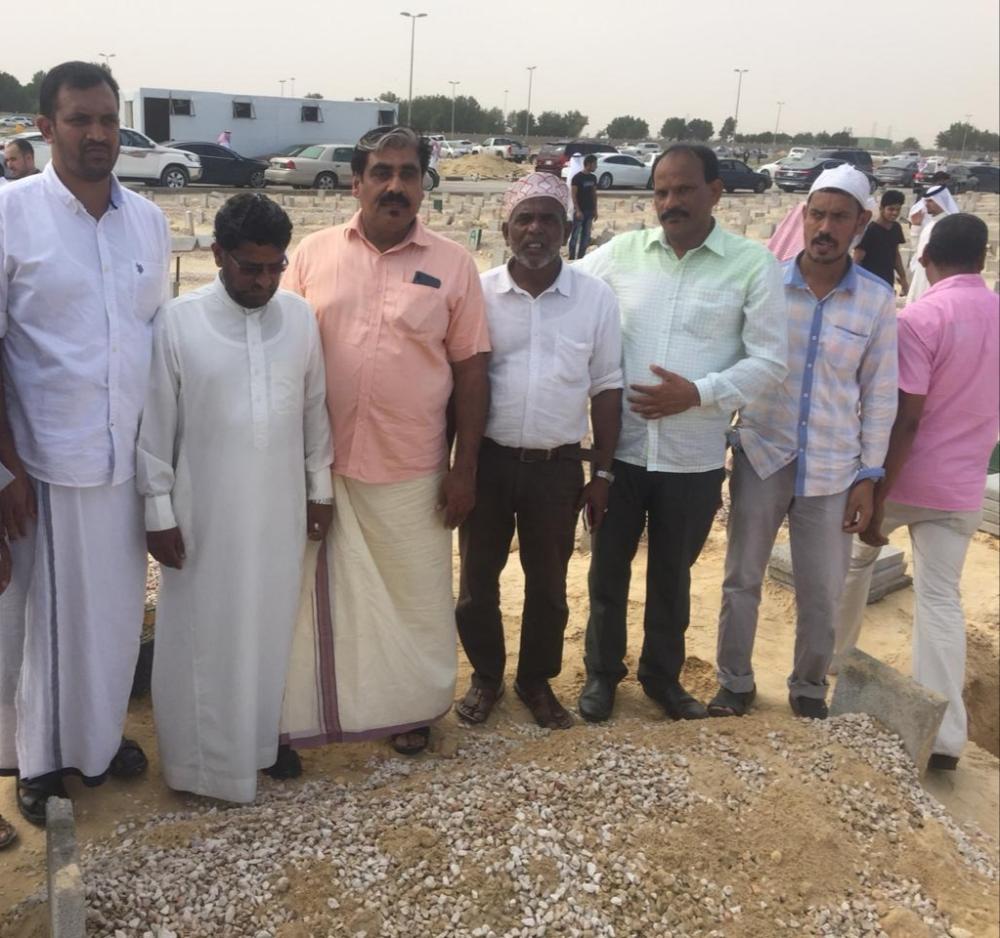 Source Credit: Saudi Gazette
Comments