Moderate to heavy rains are expected on Monday and Tuesday in Tabuk, Northern Border, Al-Jouf, Makkah (including coastal areas), Madinah, Asir, Baha, Jazan, Riyadh and the Eastern province, the General Authority for Meteorology and Environmental Protection (GAMEP) said on yesterday.
Moderate to heavy rain is also expected in Hail, Al-Qassim, Hafr Al-Batin, Al-Qaissoumah, and Rafha regions.
The Authority said inclement weather conditions will continue until Tuesday.
Makkah is expected to register 33 degrees Celsius temperature, Madinah 29, Riyadh and Tabuk 24, Dammam and Ahsa 25, and Jeddah 32.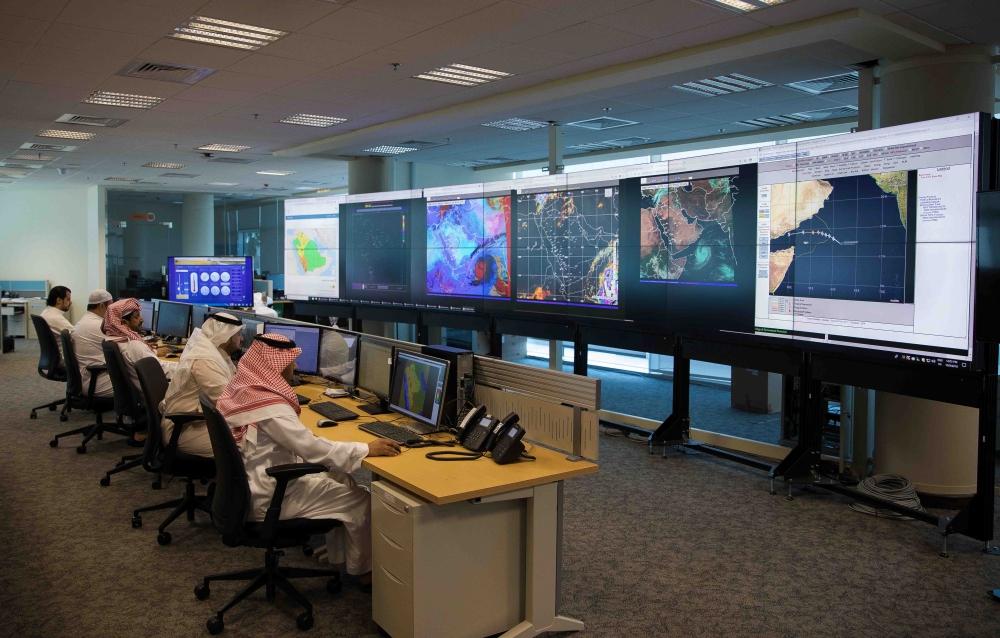 Source Credit: Saudi Gazette
Comments