Saudi security forces foiled a terrorist car bomb attack here on Dec. 25, and in the process killed two of the terrorists, reported SPA.
The killed terrorists were identified as Ahmed Abdullah Suwaid and Abdullah Hussein Al-Nimr. The security forces also arrested a third wanted terrorist whose name was not made public in order not to affect the ongoing investigation.
"The two terrorists were killed in a security operation in Dammam last week while they were preparing to detonate a car bomb. The security forces acted soon after receiving information about the preparations to carry out an imminent terrorist attack," the presidency said.
According to the statement, the two slain terrorists who were riding in a car, refused to surrender and they barricaded themselves inside a building in Al-Anoud residential neighborhood of Dammam, forcing the security forces to raid their hideout.
"A huge cache of explosives and weapons were seized in a car intended for detonation, and these included five kilograms of RDX as well as a machine gun, two pistols and live ammunition," the statement said, adding that the Presidency continues to track down the terrorist elements that receive dictates from external parties.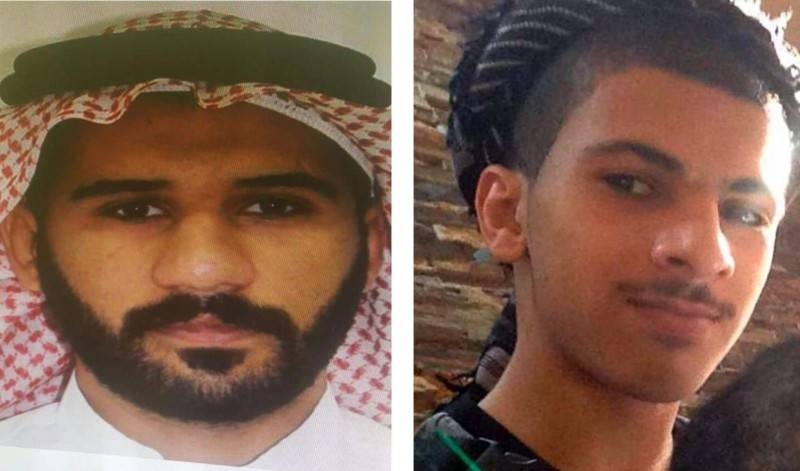 Comments