King Abdulaziz City for Science and Technology (KACST) in the Saudi capital Riyadh, announced the successful launch of the Saudi Sat 5A and the Saudi Sat 5B satellites on Friday, December 7, 2018 at 12:12 pm Beijing time on the Long March 2D from the Jiuquan Satellite Launch Center of the People's Republic of China.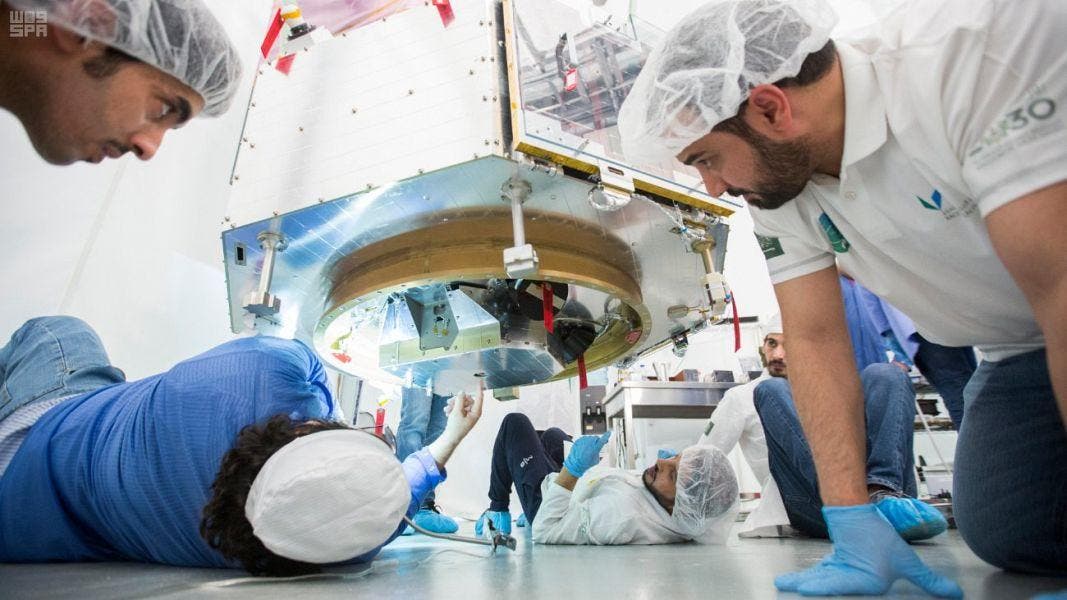 This achievement comes as a result of the efforts made by the KACST over the years in the transfer and development of many advanced technologies, including satellite technologies and the construction of national cadres capable of dealing with these technologies and the establishment of advanced infrastructure, enabling the City to develop and manufacture satellites Saudi Sat 5A and Saudi Sat 5B in its factories with Saudi employees.
The two satellites will be used to provide government agencies with high-resolution satellite images similar to those in developed countries for use in various fields of development. The two satellites will be managed and operated from an advanced control station located at the headquarters of KACST.
The City has already launched 13 Saudi satellites between 2000 and 2017. It also participated in the implementation of scientific experiments in outer space in cooperation with the US space agency NASA and Stanford University on board the satellite SaudiSat 4 in 2014.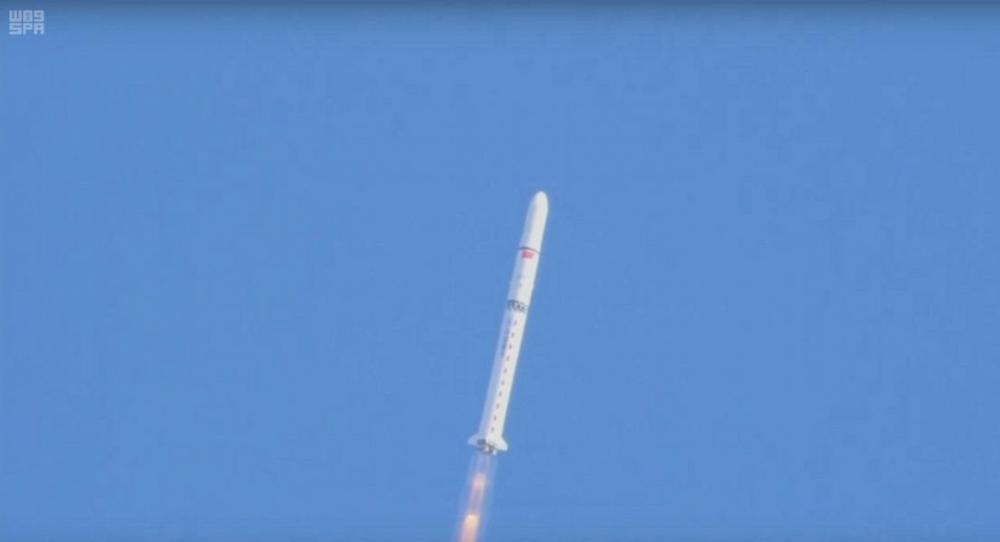 Source Credit: Saudi Gazette
Comments