Dr Farida Al Hosani, an official spokesperson for the UAE Health Sector, spoke about the vaccination campaign in the UAE during a weekly press brefing on Tuesday.
She said 8 percent of the population of the UAE has been vaccinated so far and that the UAE plans to inoculate 50 percent during the first quarter of 2021.
Dr Al Hosani however called for caution and said even if the vaccine shot has been taken, people should continue to abide by preventive measures such as wearing face masks, washing hands and maintaining social distancing.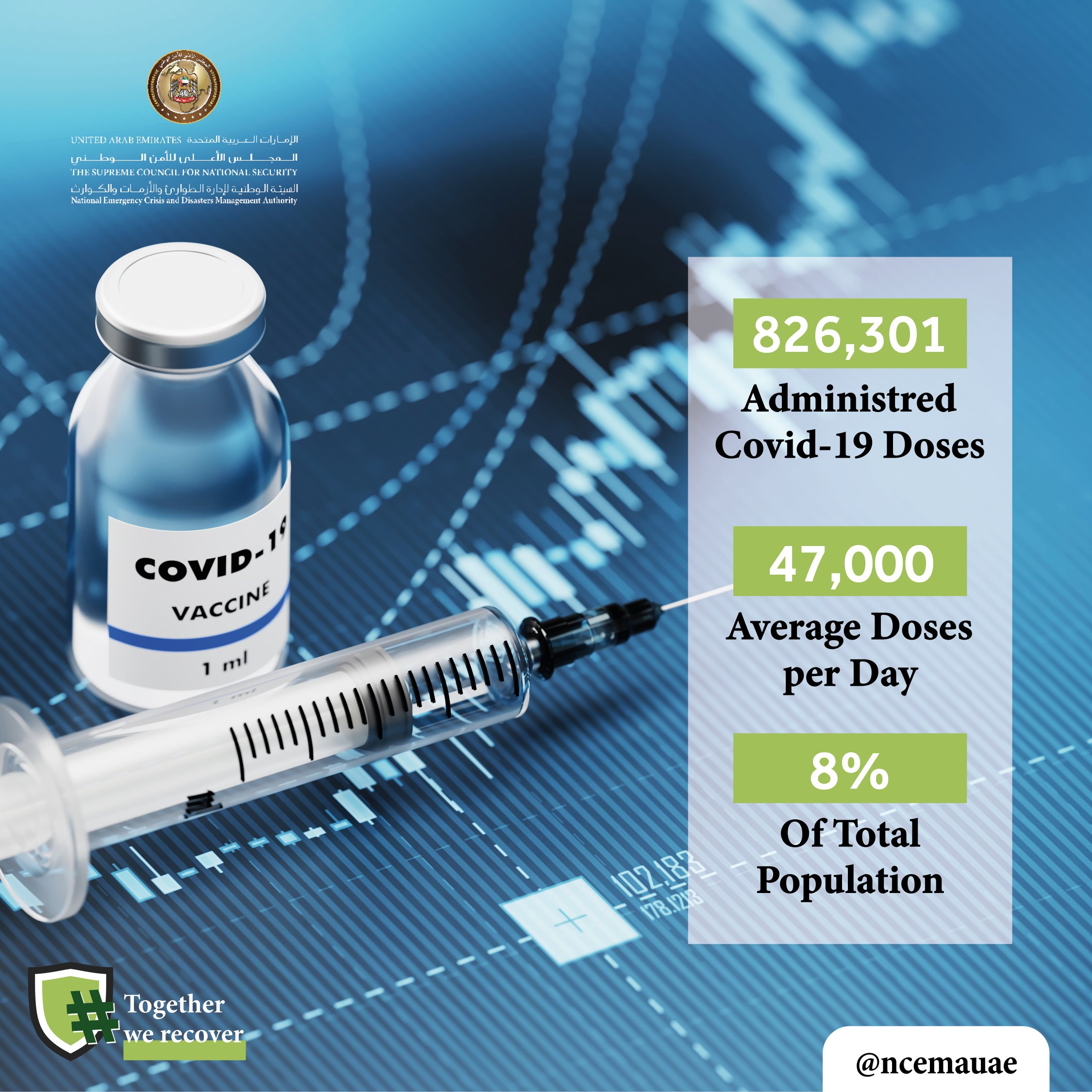 "The vaccine is available at government and private health facilities and vaccination centres. We aim through the vaccination drive to facilitate procedures for a larger segment of society to take the vaccine," she added.
Comments